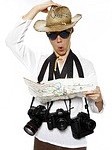 No matter what island of Hawaii you are traveling to — Maui, the Big Island, Kauai, Lanai, Oahu or Molokai — you are in store for a truly amazing experience. I am sure that you have heard from others who have traveled to the Hawaiian Islands just how wonderful they truly are, and I am sure that you have also gathered a few tidbits of information about what to expect when you arrive at your destination. Of course you have; why else would you book a trip to these amazing islands?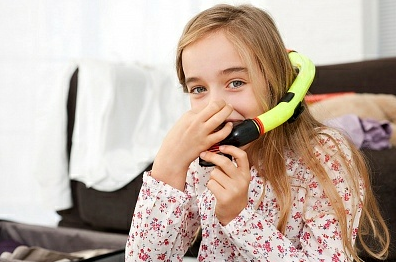 As with any trip, packing for your trip to Maui is something that should be well thought out in order to ensure that you are well prepared for your adventure. The last thing you want to worry about when you arrive in this piece of paradise is whether or not you remember to pack your bathing suit.
Use this list as a guide to help you pack appropriately for your trip to Maui and any other Hawaiian Islands that you are planning on visiting.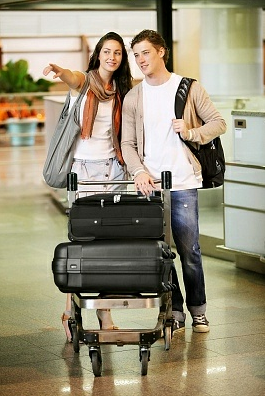 If you are planning a trip to the States, you are going to want to make sure that you are fully prepared in advance to ensure that you have the best time possible. The United States is such a large country and it is comprised of so many different regions that packing a bag with generic items will not properly prepare you for your trip. In order to make sure that you are prepared for your trip, there are some things that you should know before you go.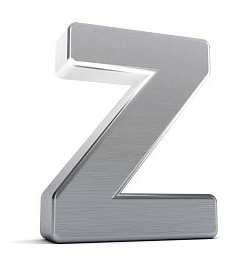 You may be thinking that Zoo Atlanta is just like any other zoo in the country. However, you probably did not know that is was one of the very first U.S. zoos. Also, it has been opened and kept open the longest out of any other zoo as well. This zoo dates all the way back to 1889 and has continued to operate since it opened. Another thing that separates Zoo Atlanta from all but four other zoos in the country is, they have giant pandas and the most ape specie exhibits.  In all, there are well over 200 different animal species at the zoo. So, when you plan a trip here, you can expect to see anywhere from 1,000 or more animals on a single visit.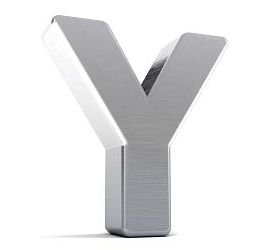 Waterfalls, Grizzly bears, wolves, forests, and Old Faithful are the first thing people think of when they hear the name Yellowstone National Park. Still considered to be a country's first ever national park, Yellowstone spans three states: Wyoming, Idaho, and Montana. It is actually a federal law dating back to 1872 and President Ulysses S. Grant. Yellowstone has multitudes of visitors and boasts one of the world's largest camping destinations, with more than 20,000 spots. Travelers come to see the park's magnificent near pristine beauty. Also, nature enthusiasts are drawn here for a glimpse back in time to see wild buffalo and the other free roaming wildlife. This is true of photographers as well. There is a wealth of photo opts throughout the park, from the buildings to the scenery.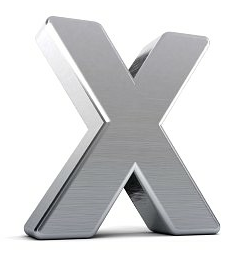 The X-Fest Music Festival is a traveling festival put on and sponsored by the Clear Channel Communications Corporation to promote their radio stations. The music is always loud and full of rock and roll and heavy metal fans. The festival makes stops in cities all across the United States from Pennsylvania, West Virginia, Ohio, Indiana, Louisiana, Arkansas, and Arizona to California. The first X-Fest was held in the Indianapolis, Indiana area in Noblesville back I 1995. The turnout was so great that Clear Channel decided to do it again the following year and to add a location. Each year a new city was added and the festival become more and more over the top. Today the X-Fest is still going strong.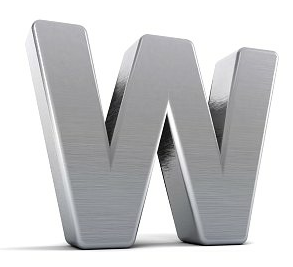 One of the most famous hotels worldwide is the Waldorf Astoria Hotel in New York City, New York. The current address for the hotel is not its first. The hotel was originally located where the Empire State building is now. Many people do not realize that the Waldorf Astoria revolutionized hotel hospitality by being the first to have room service. One other interesting tidbit about the hotel is its actual name, Waldorf=Astoria and not Waldorf-Astoria. This hotel is mentioned and actually in many films over the years, for instance Scent of a Woman, Coming to America, South Pacific-2001, and many more. Also, there is a Titanic connection to the hotel as well. This is the place visitors to New York City want to be and come from all over the world just to stay here at the Waldorf Astoria New York.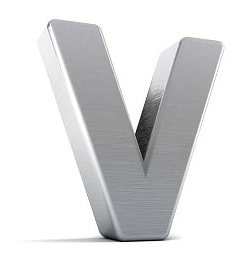 The Victoria Mansion is one of Portland, Maine's most famous attractions, aside from the fresh seafood of course. The Victoria is a peek into Portland's rich and influential residents and visitors at the decadent lifestyles they led. Inside and out, there was nothing leave undone or out of place. As soon as you step on the mansion's grounds, you are wisped away to a time of high society and elegance. The gorgeously preserved and restored mansion still has an air of aristocracy about it and more than eight-five percent of the original Gustave Herter décor is still intact.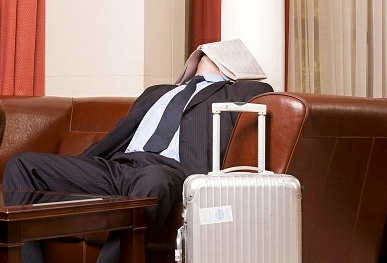 If you are traveling to the United States from another country, jet lag is sure to be something that you will be plagued with. Even if you are traveling within the country, from one time zone to another, you may find yourself dealing with a bit of jet lag. While it can be difficult to adjust to the difference in time – for example, it may be midnight in your home city, while it is just 6 o'clock in the evening in the city you are visiting – you don't have to let the difference in time zones control your trip. Instead of falling victim to your body's natural clock and locking yourself in your hotel room to get some Zzzzz's (which can cause you to miss out on several days of your trip,) follow these tips for coping with jet lag. The sooner you cope with the jet lag, the sooner you will be able to readjust your clock and the sooner you will be able to enjoy your trip to the United States.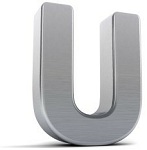 The United States is a country that took several hundreds of years to be settled from coast to coast. The country was established starting on the east coast and continued westward. This journey will explore the U.S. beginning with the state of New York and ending with California, with many stops along the way.
New York – Achieved Statehood in 1777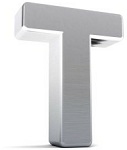 Home to the famous Atlanta Braves, Turner Field is a fantastic place to visit even if you're not all that into sports like myself. This multi-purpose facility was built in 1996 for the Olympics and houses the world-famous Braves museum as well as several restaurants, and various concession stands throughout. Or, if you want a little more than food and history, take a gander at the Scouts Alley and play a slew of interactive games. For its one, two, three strikes you're out at the old ball game…and of course you have the all-famous baseball games. Come enjoy the fun.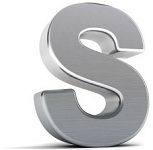 There are plenty of things to do and places to travel to in the summer, but what about those that prefer the winter? As opposed to white sandy beaches, some prefer cold white snowy hills. With that being said, there are tons of places to get the thrill of flying down snow covered hills as you whip and curve through trees, bumps, and even travel down some of the longest hills all without one brief fall. Ski resorts are the perfect winter activity providing you with fun, thrill, and snowy adventures. Of course, you may be wondering just where to go for your wintery endeavors; below, I have compiled a list of the top 4 Ski Resorts in the US: