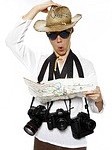 No matter what island of Hawaii you are traveling to — Maui, the Big Island, Kauai, Lanai, Oahu or Molokai — you are in store for a truly amazing experience. I am sure that you have heard from others who have traveled to the Hawaiian Islands just how wonderful they truly are, and I am sure that you have also gathered a few tidbits of information about what to expect when you arrive at your destination. Of course you have; why else would you book a trip to these amazing islands?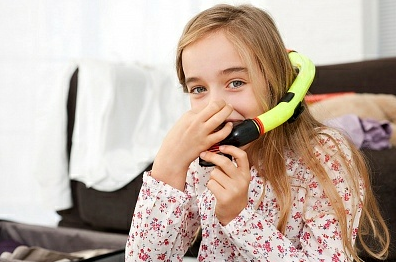 As with any trip, packing for your trip to Maui is something that should be well thought out in order to ensure that you are well prepared for your adventure. The last thing you want to worry about when you arrive in this piece of paradise is whether or not you remember to pack your bathing suit.
Use this list as a guide to help you pack appropriately for your trip to Maui and any other Hawaiian Islands that you are planning on visiting.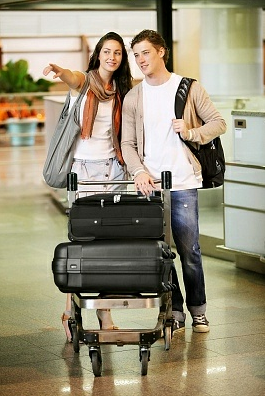 If you are planning a trip to the States, you are going to want to make sure that you are fully prepared in advance to ensure that you have the best time possible. The United States is such a large country and it is comprised of so many different regions that packing a bag with generic items will not properly prepare you for your trip. In order to make sure that you are prepared for your trip, there are some things that you should know before you go.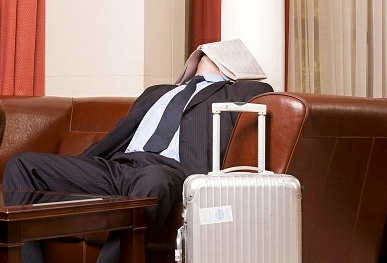 If you are traveling to the United States from another country, jet lag is sure to be something that you will be plagued with. Even if you are traveling within the country, from one time zone to another, you may find yourself dealing with a bit of jet lag. While it can be difficult to adjust to the difference in time – for example, it may be midnight in your home city, while it is just 6 o'clock in the evening in the city you are visiting – you don't have to let the difference in time zones control your trip. Instead of falling victim to your body's natural clock and locking yourself in your hotel room to get some Zzzzz's (which can cause you to miss out on several days of your trip,) follow these tips for coping with jet lag. The sooner you cope with the jet lag, the sooner you will be able to readjust your clock and the sooner you will be able to enjoy your trip to the United States.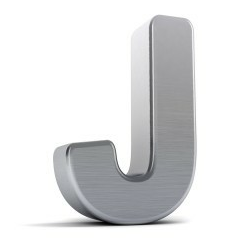 Desynchronosis is what is commonly known as jet lag. It happens as a result of traveling on a rapid long distance transmeridian or across the globe in an east to west or west to east travel. It causes a physiological condition which alters your body's circadian rhythms. Your circadian rhythm is the bodily, behavioral, and psychological modifications in a 24 hour cycle. It has to do mostly with the body's response to light and darkness in the environment. The chief biological clock within the brain control circadian rhythms. They are combinations of molecules working together in cells throughout the body. Circadian rhythms affect sleep-wake cycles, body temperature, the release of hormones and many additional functions that are important within the body.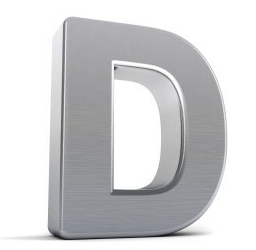 What could be more fun than going on a road trip for your vacation? Instead of just seeing one place, you could stop and see numerous places along the way. Though taking a holiday on the road can get rather pricey, there are some tips of the trade that can make it just as economical as going to your favorite vacation destination. Follow these tips for keeping the price low while still keeping the fun high:
 Steer Clear of the Drive-thru
If you have never travelled to America, knowing a few things about the process will help you through the process in a stress-free manner. Always make sure you have all the documentation needed before departing to avoid potential hold-ups and problems upon arrival. By knowing what to expect when you arrive, you can make your way through the process quickly and get on to enjoying your vacation with minimal fuss.
The I-94 and Customs Declaration Form