N is for North Cascades National Park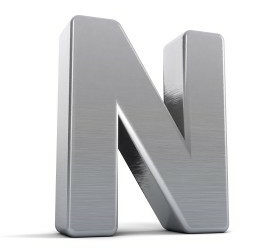 The North Cascades National Park located in Washington State is a beautiful picturesque alpine landscape. It is among the largest National Parks Service units. With more than 300 glaciers this park has many jagged peaks to explore along with spectacular waterfalls cascading into plunging ravines.
There are many activities to see and do from camping to hiking. You can explore the alpine wilderness. It is a topnotch climbing or backpacking area. Enjoy a peaceful afternoon by visiting the Ross Lake National Recreation Area for a picnic or just spend time with the family enjoying the outdoor. You are welcomed to stop a visitor center to learn from a park ranger. Located in the Lake Chelan National Recreation Area is Stehekin an interesting and historic town, you just take a trip on the Lady of the Lake cruises to get to this town. Take a trip down the river in a raft or go fishing at the lake there is so much to do and see here.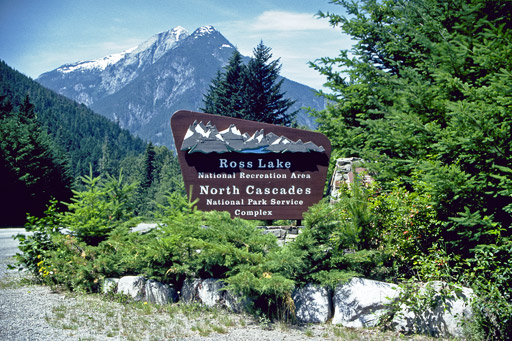 There are different private corporations that get permits to offer tours or activities like horse or llama packing trips, climbing, backpacking and hiking or rafting. The North Cascades National Park Rangers offer naturalist tours at regularly scheduled times during the summer. The North Cascades Institute presents a different number of naturalist led hikes, exploration events, canoeing, and family getaways. The North Cascades Environmental Learning Center campus also offers self-guided tours.
Of course there is a myriad of wildlife to be spotted in this massive park. There are over 200 species of birds alone in this diverse ecosystem. They have animals that are protected under the endangered species and considered as being threatened for extinction like the bald eagle, spotted owl and the marbled murrelet. They have many different kinds of wildlife like the gray wolf, wolverine, black-tailed deer, pikas, bats, mountain goats, and Douglas squirrels. They have about 75 mammal species, 21 reptile and amphibian species, 28 fish species, 250 species of aquatic invertebrate, and 500 different types of land insects.
The plant like is also exceptionally diverse especially considering that there are eight distinctive life zones and are enormously varied. As far as vascular plant species, like ferns, grasses, lichens, trees, shrubs and wildflowers, they have over 1,630 different species. With so much to do and see at North Cascades National Park you are sure to have an educational as well as fun vacation.