Posts tagged "Fort Lauderdale"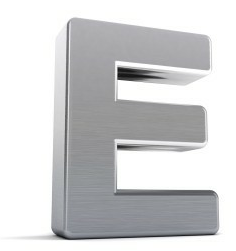 Are you in the mood for some night time fun? With enough elbow room for everyone, the Elbo Room in Fort Lauderdale is where the action is! This roomy bar has been around since 1938, and was a hopping good time way back then. Anything that has been around that long is sure to have fun written all over it.
Rich in history, Fort Lauderdale's Elbo room is a mystic place filled with mesmerizing appeal. Meet your future spouse, hang with friends, or enjoy a romantic night out for two; theirs elbow room for it all at the world-famous Elbo Room. Come take a peak and see what's happening at the Elbo room; maybe you will experience the magical moment you've been waiting for.