Posts tagged "travel tips"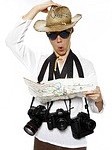 No matter what island of Hawaii you are traveling to — Maui, the Big Island, Kauai, Lanai, Oahu or Molokai — you are in store for a truly amazing experience. I am sure that you have heard from others who have traveled to the Hawaiian Islands just how wonderful they truly are, and I am sure that you have also gathered a few tidbits of information about what to expect when you arrive at your destination. Of course you have; why else would you book a trip to these amazing islands?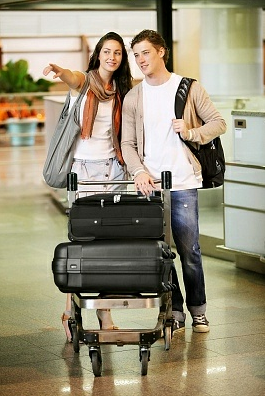 If you are planning a trip to the States, you are going to want to make sure that you are fully prepared in advance to ensure that you have the best time possible. The United States is such a large country and it is comprised of so many different regions that packing a bag with generic items will not properly prepare you for your trip. In order to make sure that you are prepared for your trip, there are some things that you should know before you go.
If you have never travelled to America, knowing a few things about the process will help you through the process in a stress-free manner. Always make sure you have all the documentation needed before departing to avoid potential hold-ups and problems upon arrival. By knowing what to expect when you arrive, you can make your way through the process quickly and get on to enjoying your vacation with minimal fuss.
The I-94 and Customs Declaration Form