Posts tagged "What to Pack for Your Maui Adventure"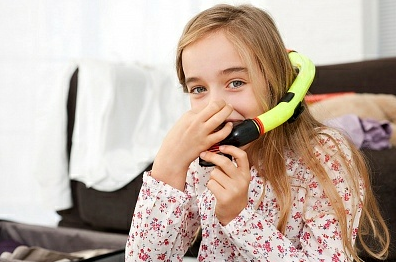 As with any trip, packing for your trip to Maui is something that should be well thought out in order to ensure that you are well prepared for your adventure. The last thing you want to worry about when you arrive in this piece of paradise is whether or not you remember to pack your bathing suit.
Use this list as a guide to help you pack appropriately for your trip to Maui and any other Hawaiian Islands that you are planning on visiting.