What to Pack For Your Maui Adventure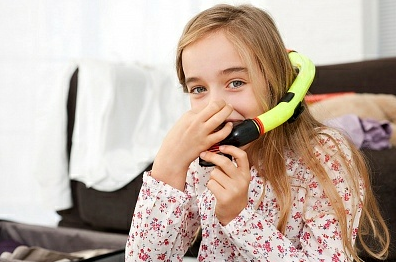 As with any trip, packing for your trip to Maui is something that should be well thought out in order to ensure that you are well prepared for your adventure. The last thing you want to worry about when you arrive in this piece of paradise is whether or not you remember to pack your bathing suit.
Use this list as a guide to help you pack appropriately for your trip to Maui and any other Hawaiian Islands that you are planning on visiting.
The Beach. You will undoubtedly be spending a great deal of your Hawaiian adventure on the beach — and if not on the beach, then at least at your hotel's pool. As such, you will want to pack items that will allow you to fully enjoy your time in and around the water. Pack plenty of bathing suits. For this, I suggest packing at least one suit for every two days that you will be there. For example, if you are staying for 8 days, pack four swimming suits. You can rinse out and wash your suits, but you always want to make sure that you have a dry one to put on. You will also want to back cover ups that you can throw over your suit. Another item that will come in handy for the beach (or pool) is swim shoes, as they will protect your feet from the rough surfaces that you will encounter.
Clothing. Casual is key, as is lightweight and comfortable. Life on Maui and the other Hawaiian Islands is very laid back, and it is also very warm. For the ladies, flowing skirts and sundresses, shorts and tanks are ideal. For the men, shorts, tanks, tees and a few casual button down tops should be just fine. For the feet, bring sandals and appropriate shoes for hiking. You may also want to bring some lightweight rain gear.
Toiletries. Your everyday toiletries are important to pack — a toothbrush, shampoos, soaps, etc. — but so are some other odds and ends. Sunscreen is absolutely vital. The sun is extremely strong here and you will want to protect yourself from it. Believe me, it is no fun trying to enjoy a relaxing vacation with a sunburn. You should also pack some aloe or sunburn relief, should you happen to get too much sun.
Etc. Other items to pack include your camera, a guidebook, your passport, maps, hotel confirmations, and anything else that you think you will absolutely need on your trip.