About Me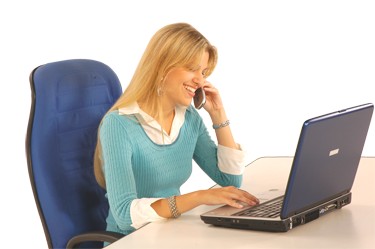 Hi, I'm Samantha Milner. Throughout my life, travel has held always an important place to me. As a young adult, I had the privilege of travelling to America for a summer abroad. It was like walking into a whole new world. That summer started my lifelong passion for travelling and seeing the world. Every year, I make a point to see at least one new city. Many of my favorite destinations have always been in America. Throughout my life, I have seen the majority of the country and visited parts of most every other continent on the planet.
Even at the age of 36, the prospect of travelling to my favorite cities, countries and sites continues to excite me. I count the days as my vacations draw near. Now I travel with my husband and son. While that can change the experience, it opens up a completely different set of perspectives on travel. I started passing down many of my favorite places to my 10-year-old son. One day, he asked me why I have not shared these things with everyone else. I realized the moment he asked that he was on to something. That evening, Rediscover the Web was born.
My hope is that this information will help those looking to travel and see the true gems of the world. Experiencing the cultures of other places and seeing the beautiful sites of the world is something that few things can compare to. While any travel guide can give you the common destinations and attractions, it is hard to find a place that will tell you the true essence of a location. I hope to capture that beauty and provide people with a clear idea of what the must-see destinations and lesser-known treasures of popular American and global travel spots are.